Foliage, not flowers, this Mother's Day.
Getting her Mother's Day gifts that will last is important. I think we can all agree that hunting is a lifestyle and it takes a special woman to run the household of a hunting family. A mother who supports your devotion to the sport or, better yet, shares your enthusiasm for the outdoors is truly one of a kind. Everyone wants mom to feel special and sending flowers year after year can become repetitive. She should be celebrated and Mossy Oak Graphics has the perfect Mothers Day gifts for her.
We have compiled 5 Mother's Day gift ideas for your camo loving mom. These good Mother's Day gifts are sure to show the mom in your life how much she is loved and appreciated.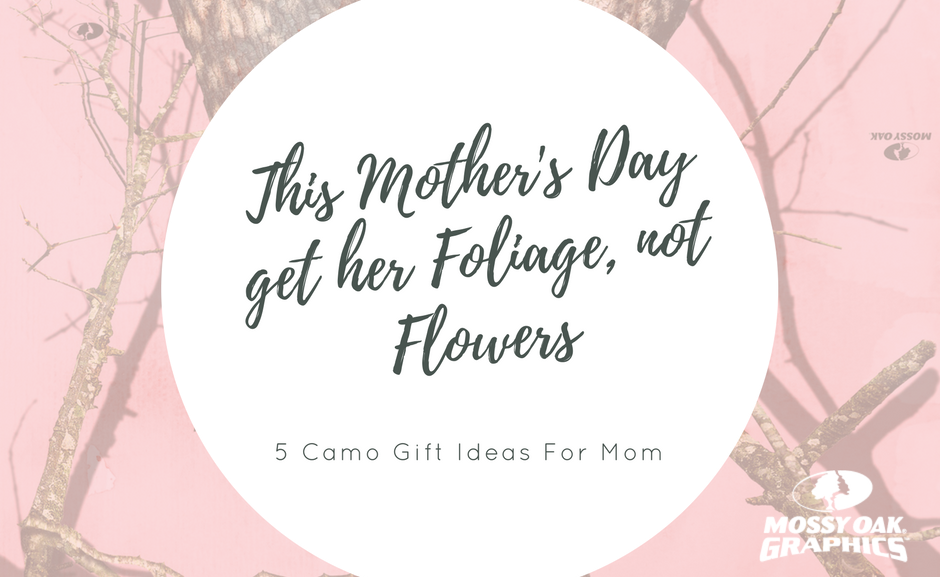 I'm sure you're wondering, "How could camo rolls be good Mother's Day gifts?" Mossy Oak Graphics camo rolls can be used to cover a number of things in her favorite Mossy Oak camo patterns. How about covering her Kitchen in camo? It's a one of a kind Mother's Day gift idea that will last.
Is your mom the 4 wheeling type? Cover her ATV in her favorite Mossy Oak Graphics pattern and you are sure to be her favorite.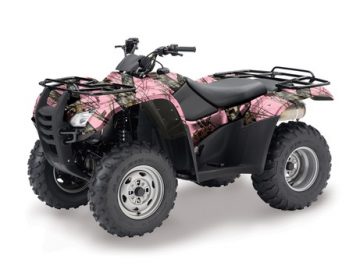 Is Mom's truck looking a little bare? Mossy Oak Camo Bug Shield wraps are good Mother's Day gifts that will spruce up any vehicle. They are simple to install and add the perfect amount of camo detail for mom.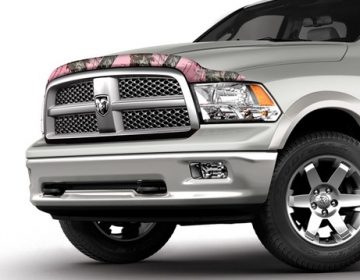 This decal is perfect for the mom who joins in on hunting adventures. If she too is a proud huntress she is sure to love this Hunting Girl On Board decal.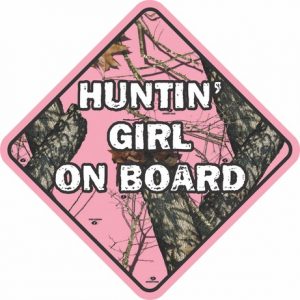 If you are on a budget or looking to get your mom a little something extra, this is another good Mother's Day gift that she is sure to love.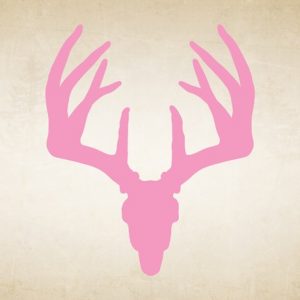 The weather has been beautiful this spring and it is prime time for installing our products. Installing these Mother's Day gifts can be a total surprise or a fun activity to share with mom. Either way we are sure that your mom is going to love Mother's Day gifts from Mossy Oak Graphics!
For more Mother's Day gift ideas browse our entire site.