Father's Day is coming up fast and if you have a dad who loves hunting, fishing, and camo, we have the perfect father's day gift ideas for you.
There is no better way to show your appreciation for Dad than to support his favorite hobby (even if this hobby has caused him to miss the occasional family gathering, sporting event, or family dinner). Sportsmen dads are one of a kind and should be celebrated. Skip the socks, ties, and coffee mugs this year and get Dad something he will really love. It's time to step up your game and Mossy Oak Graphics has the perfect father's day gift ideas listed here for you!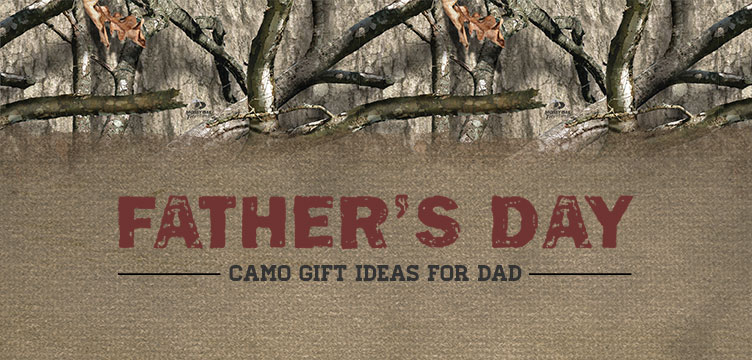 Dad is sure to love this father's day gift. With Mossy Oak Graphics Camo gun wraps he will get the utility of camouflage and also the versatility to inexpensively change the pattern of his gun in the future. No matter what he hunts Mossy Oak Graphics has the vinyl camo patterns for him.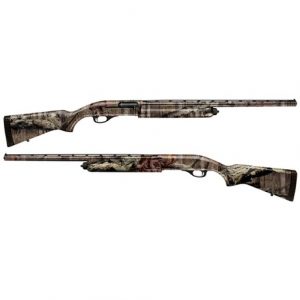 Would Dad rather wrap his rifle? No problem, Mossy Oak graphics Rifle Wrap kit comes with pre-cut pieces for the barrel, receiver, forend and stock.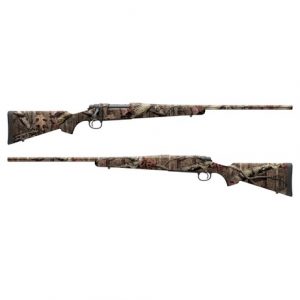 We chose this product as a part of or best father's day gift ideas because it is perfect if you are on a budget or to give with a Mossy Oak Graphics camo gun skin. Dad will be pumped to receive this camo accessory for his scope!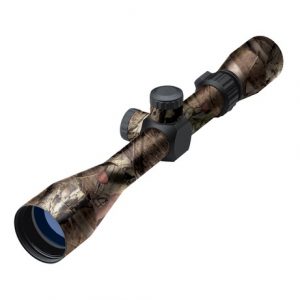 Upgrade the interior of Dad's truck with this father's day gift ideas. This universal camo dash kit fits all makes and models and is easy to install. All you have to do is choose his favorite pattern.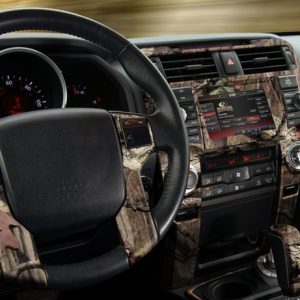 Are you on a budget but still want to give Dad the best father's day gifts? Or maybe you are just looking for a little extra father's day gift. Mossy Oak Graphics Auto Emblem Skin is right up your alley. Just under $10, this camo detail is universal and will fit any auto emblem.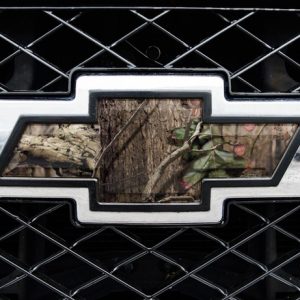 Mossy Oak Graphics peel and stick wallpaper is the perfect way to add personality to any room without the mess of traditional wallpaper. You might have to get Mom's approval first but we are sure that Dad would love to camo every wall in the house. Maybe just get enough to camo his man cave to start?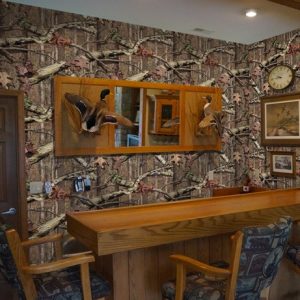 If you just can't decide what Dad would like to cover in camo, you can't go wrong with a roll of Mossy Oak Graphics Matte Camo. This father's day gift will allow dad the freedom to camo whatever he wants in his favorite Mossy Oak camo pattern.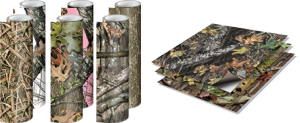 If you are Dad's #1 hunting buddy many of these father's day gift ideas could be fun projects that you and dad can do together. Go ahead and splurge on yourself too. We are sure that dad would love to spend the extra time with you installing your new camo projects. Make sure to view our installation support videos for extra tips and tricks!
For a longer-lasting and even stronger vinyl application, make sure to pick up a primer stick to complete you father's day gifts to dad!