Gift Ideas For Dads Who Hunt
Mark your Calendars, Sunday June 17th is Father's Day. A day to celebrate some of the most important men in our lives. Finding a gift for someone with this title can be tough. Whether it's for your dad, step-dad, father-in-law, grandpa, or husband, meaningful Father's Day gifts are hard to come by.
If you are reading this I assume he's a Sportsman. So what do you get the Sportsman who already has everything? You're in the right place to get him something that he will use and love, the ultimate gift.
This is more than a gift guide. We have created a guide to buying a gift tailored to dad's specific interests. All dads are different, you need gift ideas for deer hunters, gifts for fisherman dads, gifts for duck hunters, and the list goes on. Don't just get him camo, show him you've been paying attention and get him the right pattern.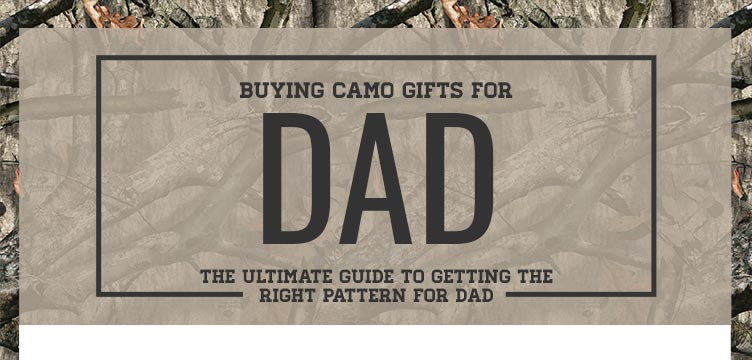 The Turkey Hunter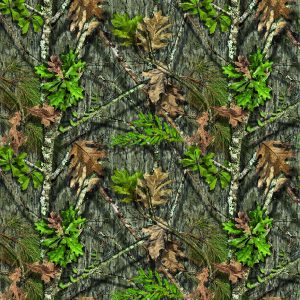 The Fisherman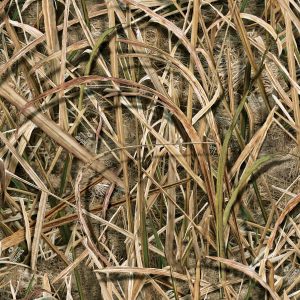 The Duck & Goose Hunter
The Deer Hunter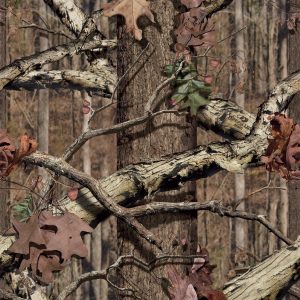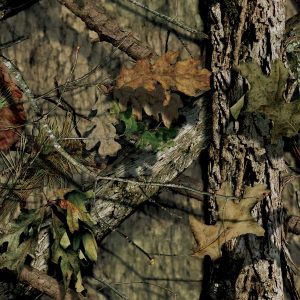 Of all the titles, our favorite is dad.