About Us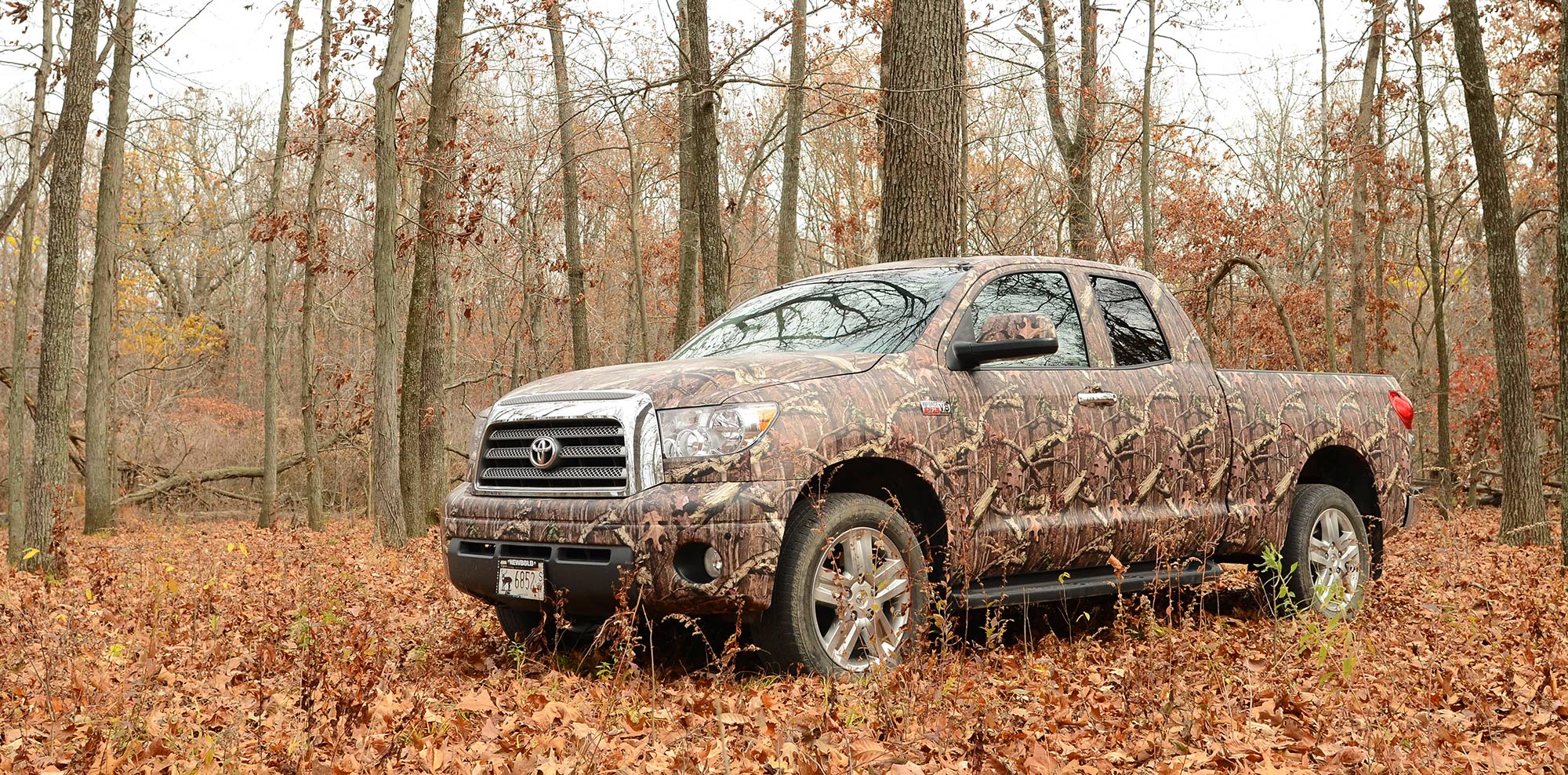 The Graphics Source For The Sportsman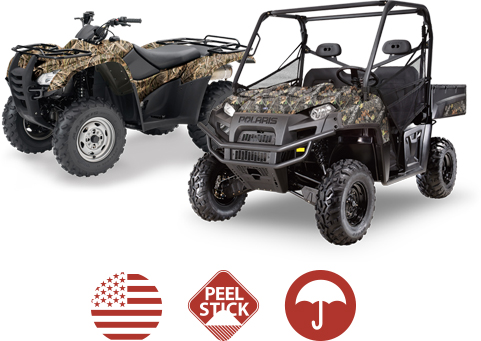 Mossy Oak® Graphics is committed to providing the sportsman with the highest quality camouflage graphics and wildlife imagery.
We understand the importance the outdoors play in your lifestyle and are committed to providing innovative products for your car, boat, ATV, hunting accessories and even your home.
This commitment has driven us to introduce the first cast vinyl camouflage graphics systems. Instead of being pressed into shape like other vinyl, cast vinyl begins in a liquid state eliminating any tendency to shrink back to its original form. This quality has made cast vinyl the best product for applying to cars, boats, ATV's and other contoured applications.
In addition to industry leading materials, we have also partnered with some of the leading photographers and wildlife artists in the world. Their iconic images are available on a variety of products exclusively from Mossy Oak® Graphics. We are not satisfied with providing anything short of the best vinyl products available.
Our Customers Will Experience:
Industry leading 7-year durability rating and 5-year warranty against fading
Cast vinyl will not shrink, crack or peel
Air release technology allows for smooth, bubble free installation
Pre-cut kits allow for faster and easier installation
Increased scratch resistance and more vibrant colors
Military grade matte finish